Office Hours:
Mon: 10-5 | Tues: 10-7 | Wed: 10-7 |
Thur: 10-7 | Fri: 9-4 | Sat: 9-3 | Sun: closed
Have anxiety about visiting the dentist? We are here to help at Highland Creek Dental – your Scarborough dentist!
We stand by the philosophy that our patients deserve quality dental care in a comfortable and relaxing environment. When dental phobias aren't appropriately addressed, the patient's oral health and mental well-being can suffer. Highland Creek Dental offers safe and non-invasive sedation options for those who may suffer from dental phobia or anxiety.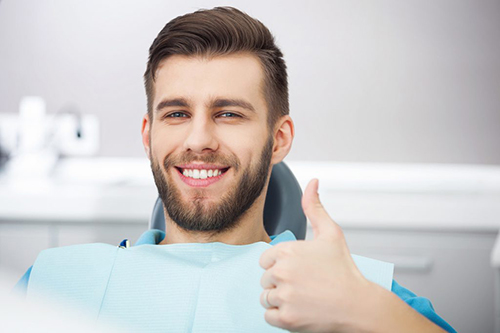 Nitrous Oxide (laughing gas)
Book Appointment
Thank you for taking the time to select your preferred day and time.  Please be advised that all requested times are not firm appointments and will be reviewed by Highland Creek Dental.  We will contact you to schedule an appointment.