Office Hours:
Mon: 10-5 | Tues: 10-7 | Wed: 10-7 |
Thur: 10-7 | Fri: 9-4 | Sat: 9-3 | Sun: closed
Highland Creek Dental – your trusted Scarborough dental office
– welcomes new patients!
New patients are always welcome at our family friendly dental office in Scarborough. Please feel free to browse our website and learn more about our team and the dental services we offer. If you have any questions at all, give us a call and we'd be happy to assist.
New Patient Forms
You can save yourself some time by choosing from several options prior to your dental visit:
Option 1- On Computer: Click on "PDF Fillable Form" below; and, fill out the form, save and email to:
info@highlandcreekdental.ca
Option 2- On Cellphone: Click on the "Online Registration Form" below; and, fill out the form and send by clicking on the Submit button at the end of the form.
Option 3- On Paper: Simply come to the office 15 minutes prior to your scheduled appointment and we can provide you with the form to fill out right then.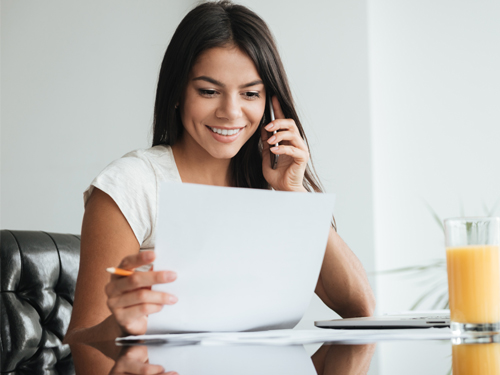 Payment Plans
At Highland Creek Dental, we believe financial issues should not prevent people from having proper oral health; hence, we offer various flexible payment plans to fit your budget. All our plans are interest-FREE with NO-fee for administration.
You will receive your dental treatments when you need and will pay for it when you can. Specifically for dental emergencies, you don't need to wait and possibly compromise your oral health. Moreover, with our Payment Plans, you can have the smile you've always wanted and spread the cost over a period of time that is more convenient for you.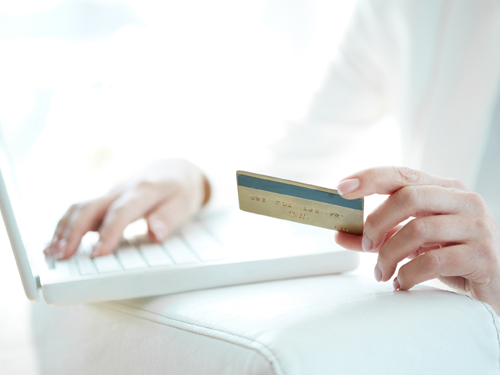 Student Plans
At Highland Creek Dental, we are part of the Student Discount Network Program (SDNP), providing discounts on dental services to the full-time/part-time program students.
As a student, you are automatically enrolled in the student plan when you pay your tuition; therefore, you will get fully subsidized for check-up and teeth cleaning with your active school dental insurance plan. For other dental services, there may be a co-payment. Also, you'll get various discounts for other dental services with your active school dental insurance plan with a minimal co-payment (if they are partially subsidized) which would be explained to you prior to commencing treatment.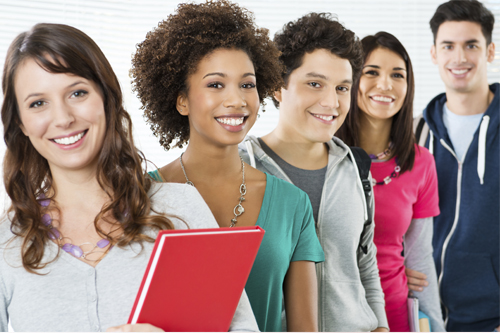 Seniors Plans
At Highland Creek Dental, we do believe you are never too old to have healthy teeth and gums; and, you are never old enough to stop seeing your dentist! Untreated oral health issues can lead to chronic diseases and a reduced quality of life. We want to make sure you maintain healthy teeth and gums for your whole life; and, our comprehensive reduced fee dental care for seniors ensures that they are able to receive the care they need.
As you age, you may need to make a few changes in the way you care for your teeth and gums to maintain good oral health. You can benefit from our Seniors Plan providing discounted specialized care and treatments to keep your teeth and gums healthy for life. Not only we offer continuous support to every senior requiring dental care, but also we educate your caregivers on good care practices.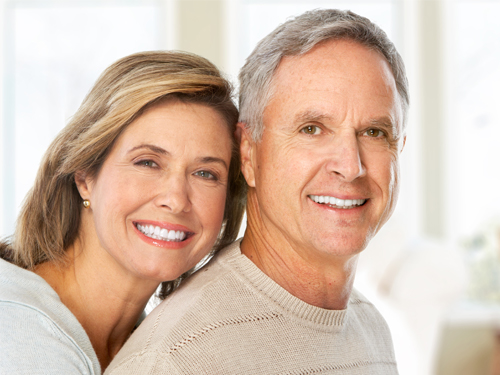 Make An Appointment
We look forward to meeting you and taking care of all your dental needs. We always welcome new patients, referrals and dental emergencies. Feel free to contact us if you have any questions, need any assistance, or want to schedule your next dental appointment.
Subscribe to our Newsletter
Follow us on our Social  media