Registered Massage Therapist
Amber Parkinson is one of Durham Regions leading massage therapists. Offering services for the whole family. Whether you are looking to decrease pain and stress, rehabilitate after an injury or take a proactive approach to your health and wellness, She works with each patient to tailor treatments to their specific needs. Amber specializes in prenatal and postpartum massage therapy as well as infant and children's massage. She also offers infant massage and partner prenatal massage workshops.
DIRECT BILLING IS AVAILABLE FOR SOME INSURANCE COMPANIES.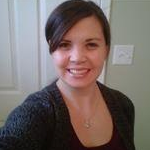 Massage Therapy Treatments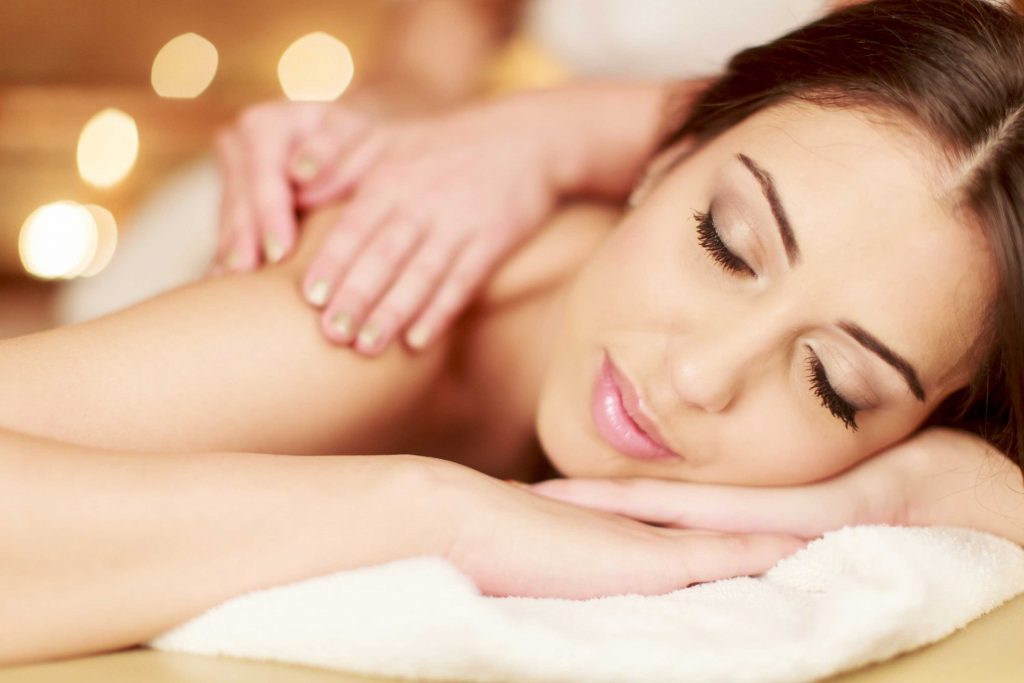 • Massage therapy
• Deep tissue massage
• Prenatal & postpartum massage
• Hot stone massage
• Infant & children's massage
If your looking for that perfect gift for someone special, what better way to say you care than by giving them the gift of relaxation, peace and tranquility.
Massage Therapy Scope of Practice
"The practice of massage therapy is the assessment of the soft tissue and joints of the body and the treatment and prevention of physical dysfunction and pain of the soft tissues and joints by manipulation to develop, maintain, rehabilitate or augment physical function, or relieve pain."
In Ontario currently, massage therapy is a regulated health care profession: like physicians, dentists, physiotherapists, and 21 other professions, registered massage therapists in Ontario are governed by provincial legislation and a regulatory college (the College of Massage Therapists of Ontario). RMTs are trained in the assessment and treatment of the soft tissue and joints of the body, to improve physical function and to relieve pain.
RMTs adhere to a strict Code of Ethics which expresses the primary ethical values, obligations and goals of the profession. It is a commitment which serves to bear witness to our promise as a profession to uphold the values and ethical obligations expressed in the Code.